New York City Real Estate Accountant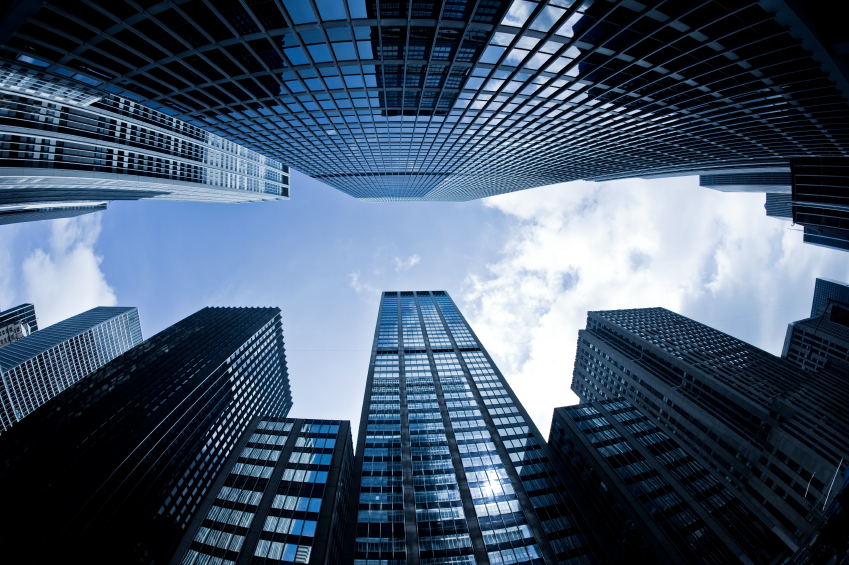 The NYC real estate business and accounting go hand in hand. Whether you're in the business of buying and selling properties or developing and investing, VJN & Associates CPAs are there to provide financial guidance every step of the way. We have experience working with real estate agents, real estate brokers, property investors, landlords and other related professions in New York City.
Our New York City CPA team will enable you to review your finances and use that information to get the best results in planning for the future of your real estate projects. We can provide you with bookkeeping, payroll and tax return preparation for your real estate appraisal, property management, mortgage lending and other real estate related services. Our firm is dedicated to providing you with the financial guidance you need when dealing with other brokers and developers in your market.
When it comes to nuanced industry-specific accounting questions and services, we've got you covered. We're able to increase operating efficiency, improve cost containment strategies and maximize the collection of receivables for our clients through billing support, fee schedule negotiations with buyers & sellers, developing financial controls, management reporting, and operational policy reviews. Many of our customers have instituted more accurate financial reporting and begun successfully monitoring their overhead with the help of VJN & Associates CPAs.
Call or e-mail us today to schedule your free consultation with VJN & Associates CPAs.